Search found 1246 matches
by FakeTruth

Wed Dec 03, 2014 2:16 pm
Forum: Random Spam
Replies: 10
Views: 1597
YYYYYYYEAAAAAAAAAAAAAAAAAAHHHHHHHHHHHHHHHHHHHHHHHHHHHHHHHHHHHHHHHHHHH!!!!!!!!!!!!!!!!!!!!!!!!!!!
by FakeTruth

Thu Oct 30, 2014 10:31 am
Forum: Discussion
Topic: RB Thinktank
Replies: 28
Views: 4424
Reason I am getting on here right now is that I cannot even connect to rosebum.com or rbthinktank.com, and I am guessing that the rosebum community is dead? ( Ping FakeTruth ) Apparently there are still some RoseBum Unreal Tournament servers online, but I also cannot open rosebum.com I'll ask some ...
by FakeTruth

Wed Sep 10, 2014 1:28 pm
Forum: Random Spam
Replies: 1913
Views: 133442
DUPLO!!!!!!!!!!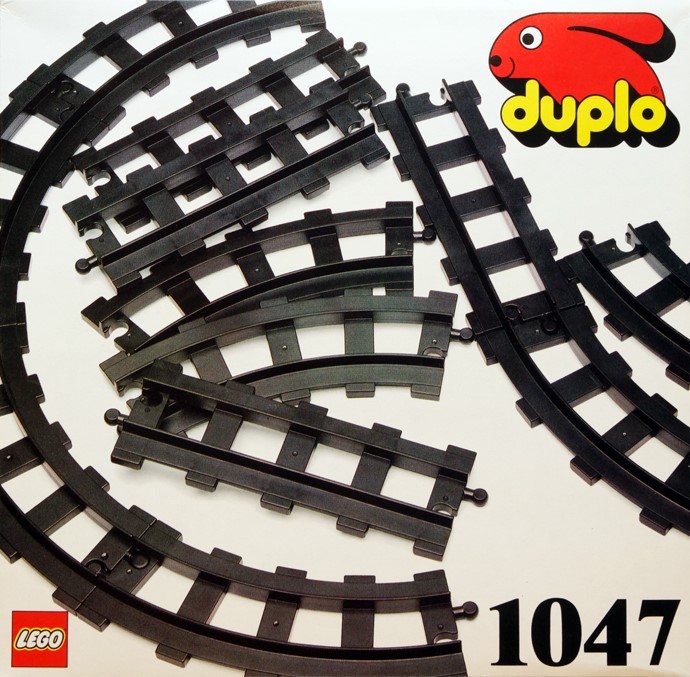 by FakeTruth

Mon Sep 01, 2014 6:58 pm
Forum: General Discussion
Replies: 17
Views: 1968
I like Windows 8, it's pretty fast
by FakeTruth

Thu Jul 17, 2014 6:31 am
Forum: Discussion
Replies: 8
Views: 1458
Wat.
How is that a good idea?
Kinda funny though